7. MULAN - To save her father from death in the army, a Chinese maiden secretly goes in his place and becomes one of China's greatest heroes in the process.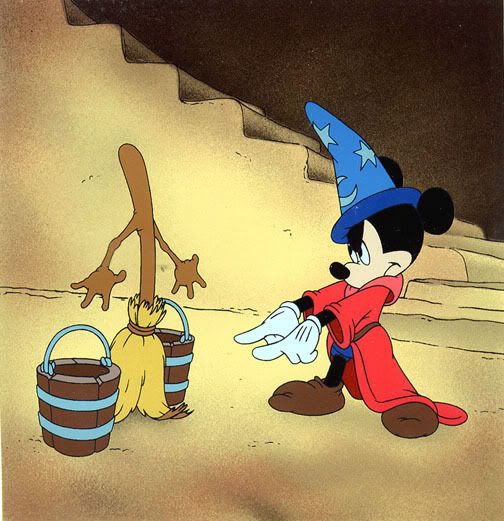 5. (TIE) FANTASIA - A collection of animated interpretations of great works of Western classical music.
5. (TIE) ALADDIN - Aladdin, a street urchin, accidentally meets Jasmine, who is in the city undercover. They love each other, but she can only marry a prince.
4. LITTLE MERMAID - A mermaid princess makes a faustian bargain with an unscrupulous seahag in order to meet a human prince on land.

3. ROBIN HOOD - The story of the legendary outlaw is portayed with the characters as humanoid animals.
2. LION KING - Tricked into thinking he killed his father, a guilt ridden lion cub flees into exile and abandons his identity as the future king.
1. BEAUTY AND THE BEAST - Belle, whose father Maurice is imprisoned by the Beast (really an enchanted prince), offers herself instead and finds a prince inside the Beast.

There you have it. Now if you haven't seen any of these movies, go watch them.